Transform Your Vehicle Into a Workhorse!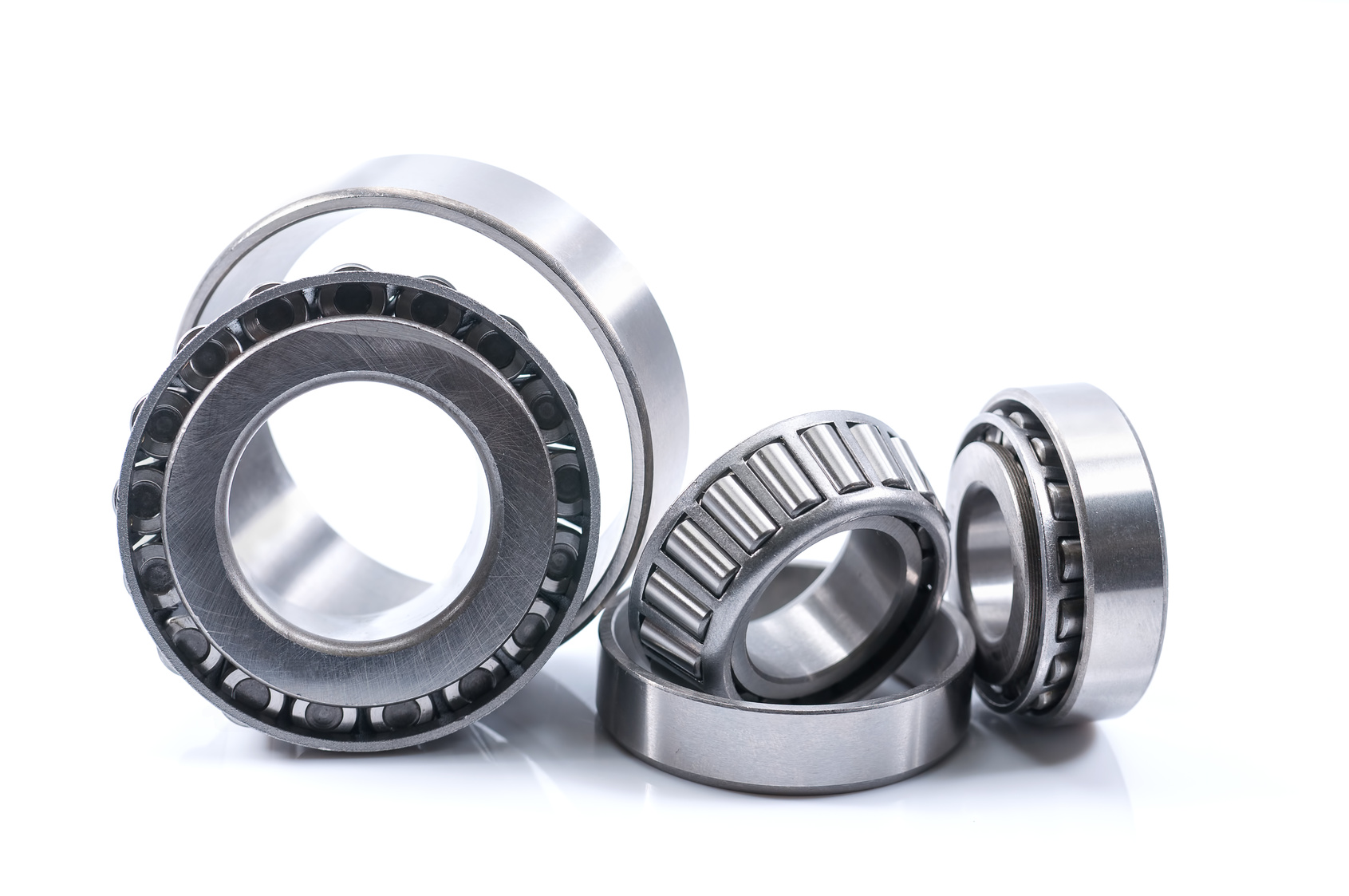 Accessories and Equipment for Commercial Vehicles

When it comes to your business, only the most useful and reliable vehicles suffice. Boost your commercial vehicle's utility with the roof racks, safety equipment, and other accessories offered by Vehicle Outfitters in Catonsville, MD. We have everything you need to make your humble vehicle into the workhorse it was always meant to be.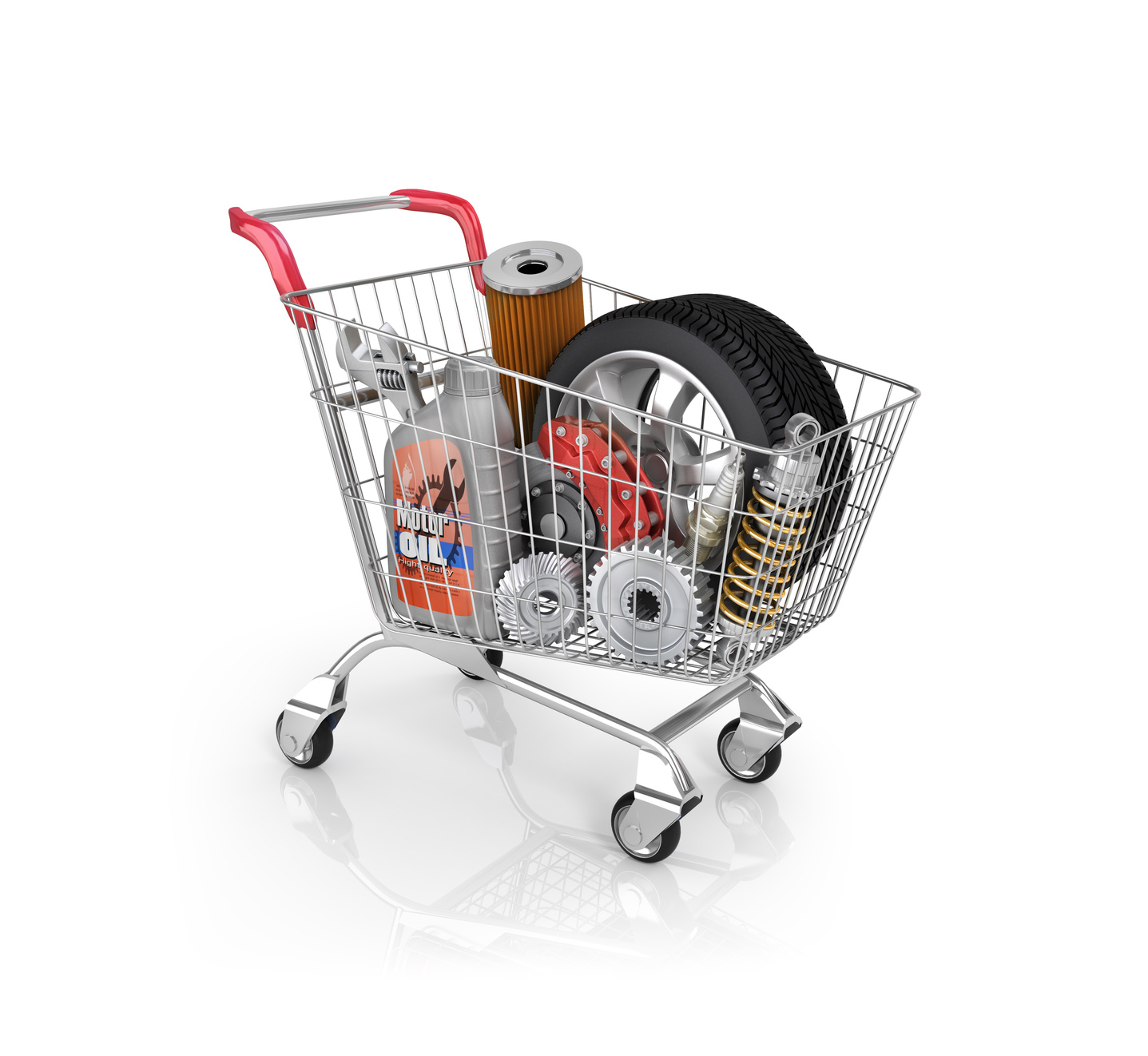 Stay Ahead
of the Competition

Our auto parts and accessories are surefire ways to make your vehicles stand out from the competition, whether you have a single truck or a full fleet. Stay ahead of the game by choosing Vehicle Outfitters. Call us today for more information about our products and their respective prices.